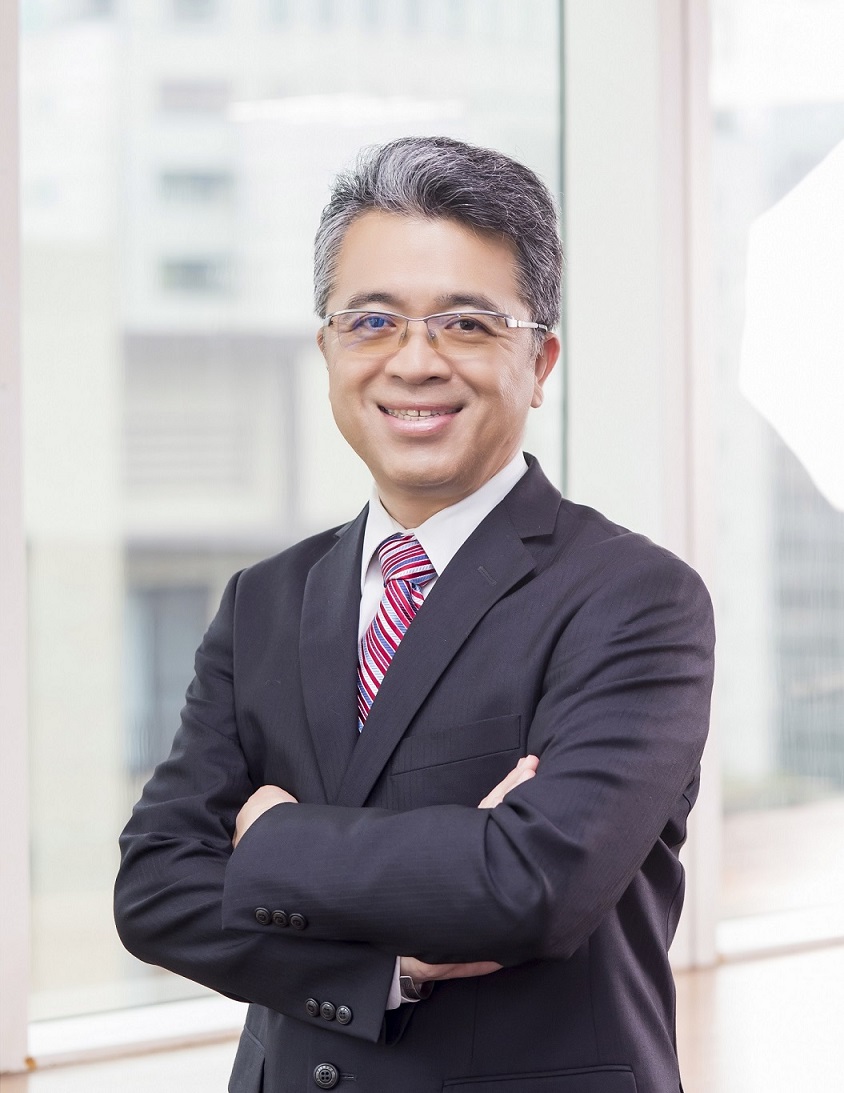 Taisun Adopts an ESG Framework in Pursuit of Sustainable Development
The concept of ESG Environmental, Social, and Governance (ESG) involves reviewing how a company is governed while accounting for its environmental and social impacts. Compared with the concept of corporate social responsibility (CSR), ESG allows people to better understand every aspect of a company's social responsibility. Introducing ESG is an imperative for the next generation. Today, ESG has become a new mindset related to investing, which focuses on the inward investment of a company, not on outward investment.
In the second half of 2020, I was thrilled as foreign investors inquired about my approach to ESG. It was clear to me that a discussion of ESG was no longer an issue limited to weekly publications, magazines, or academic courses, but had become a general guideline on whether a company feels bound by ethical conduct and whether a company has a significant positive impact on the environment and society. It is foreseeable that this train of thought will prompt all companies to take responsibility for the effects their production and management methods in response to the increasing awareness of "responsible consumption" under the 12th Sustainable Development Goal (SDG) of the United Nations, which includes sustainable consumption and production.
Over the past five years, the management and the staff at Taisun have worked together to carefully perfect the corporate structure of the company. We have shared all of the profit we gained with our employees in the form of dividends and bonuses. In the light of expectations from people in all walks of life, great strides will be made towards achieving ESG. Most people, I believe, support companies that uphold the concept of integrity, love the planet, and take care of people. Taisun will strive to work even harder with the goal of living up to the expectations of all stakeholders.
After 70 years of hard work, Taisun continues to advance on its centenary milestone. Under the existing business model, I have been adamant in making sure that all managerial officers and employees work with integrity, take more responsibility for production, and remove personal desires and external seducements. I expect that all members of Taisun will pull together to help make the company's stock prices in increase and to launch a second curve for continuous growth. To achieve this will require the full integration of the ESG concept into our corporate culture. With ESG becoming par t of our beliefs, we will be empowered to take on our missions and responsibilities without being disturbed by changes in external circumstances. What Taisun hopes to do is to create a "virtuous cycle," where we strive for improvement and exert our influence on others to become better.
To make ESG a core part of our company DNA, we start by concentrating on corporate governance by establishing law-abiding systems, strengthening organizational functions, and valuing the selection, development, and retention of talented personnel. In the face of issues such as carbon emissions and carbon pricing, energy conservation, water recycling, waste recycling, greenhouse effects, and shortages of labor, it is only an honest and upright team can propose responsible solutions after weighing all variables.
Creating a revolution in the thoughts and habits of a 70-year-old company is not easy, but it is the right thing to do. After establishing good governance, Taisun will move forward to fulfill it environmental and social responsibilities. As a listed company in Taiwan, Taisun earns social wealth by raising funds from the capital market. Based on the belief that to benefit others is to benefit ourselves, Taisun will continue to give back to society.
Chairman
Peter Chan