home
OUR COMPANY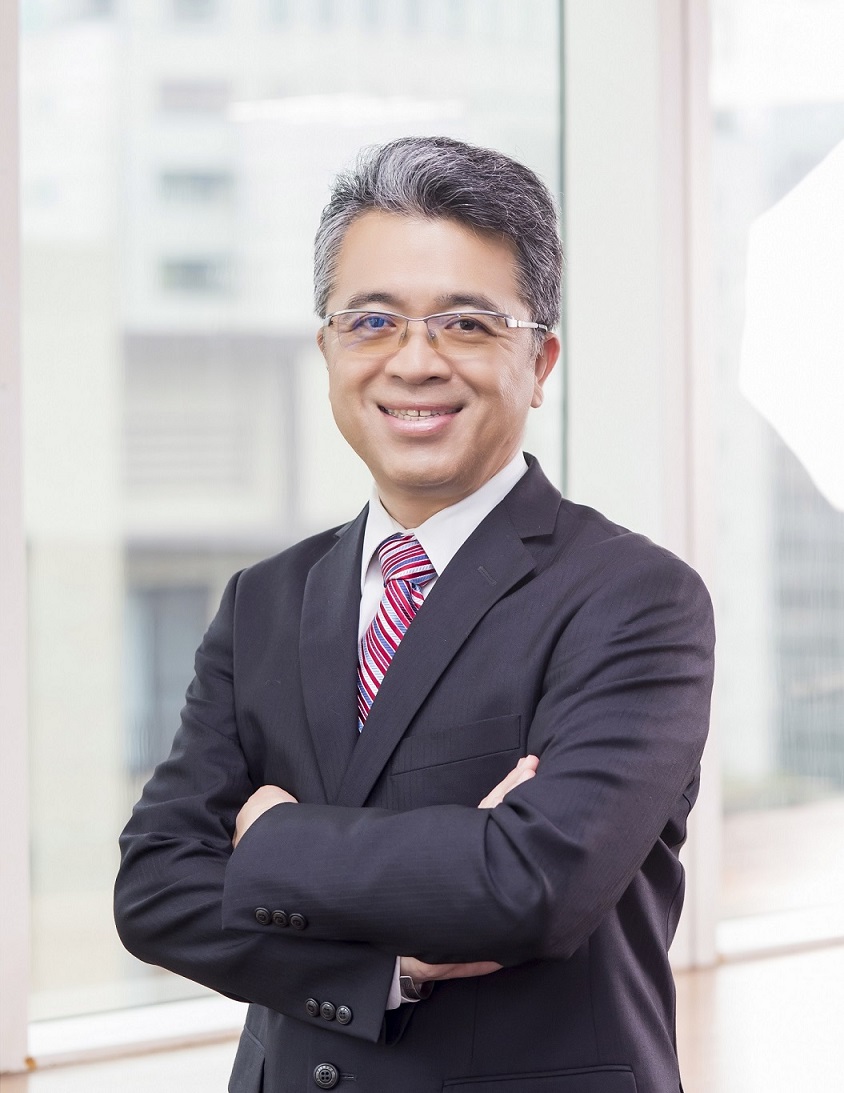 Taisun Adopts an ESG Framework in Pursuit of Sustainable Development
The concept of ESG Environmental, Social, and Governance (ESG) involves reviewing how a company is governed while accounting for its environmental and social impacts. Compared with the concept of corporate social responsibility (CSR), ESG allows people to better understand every aspect of a company's social responsibility. Introducing ESG is an imperative for the next generation. Today, ESG has become a new mindset related to investing, which focuses on the inward investment of a company, not on outward investment.
In the second half of 2020, I was thrilled as foreign investors inquired about my approach to ESG. It was clear to me that a discussion of ESG was no longer an issue limited to weekly publications, magazines, or academic courses, but had become a general guideline on whether a company feels bound by ethical conduct and whether a company has a significant positive impact on the environment and society. It is foreseeable that this train of thought will prompt all companies to take responsibility for the effects their production and management methods in response to the increasing awareness of "responsible consumption" under the 12th Sustainable Development Goal (SDG) of the United Nations, which includes sustainable consumption and production.
Over the past five years, the management and the staff at Taisun have worked together to carefully perfect the corporate structure of the company. We have shared all of the profit we gained with our employees in the form of dividends and bonuses. In the light of expectations from people in all walks of life, great strides will be made towards achieving ESG. Most people, I believe, support companies that uphold the concept of integrity, love the planet, and take care of people. Taisun will strive to work even harder with the goal of living up to the expectations of all stakeholders.
After 70 years of hard work, Taisun continues to advance on its centenary milestone. Under the existing business model, I have been adamant in making sure that all managerial officers and employees work with integrity, take more responsibility for production, and remove personal desires and external seducements. I expect that all members of Taisun will pull together to help make the company's stock prices in increase and to launch a second curve for continuous growth. To achieve this will require the full integration of the ESG concept into our corporate culture. With ESG becoming par t of our beliefs, we will be empowered to take on our missions and responsibilities without being disturbed by changes in external circumstances. What Taisun hopes to do is to create a "virtuous cycle," where we strive for improvement and exert our influence on others to become better.
To make ESG a core part of our company DNA, we start by concentrating on corporate governance by establishing law-abiding systems, strengthening organizational functions, and valuing the selection, development, and retention of talented personnel. In the face of issues such as carbon emissions and carbon pricing, energy conservation, water recycling, waste recycling, greenhouse effects, and shortages of labor, it is only an honest and upright team can propose responsible solutions after weighing all variables.
Creating a revolution in the thoughts and habits of a 70-year-old company is not easy, but it is the right thing to do. After establishing good governance, Taisun will move forward to fulfill it environmental and social responsibilities. As a listed company in Taiwan, Taisun earns social wealth by raising funds from the capital market. Based on the belief that to benefit others is to benefit ourselves, Taisun will continue to give back to society.
Chairman
Peter Chan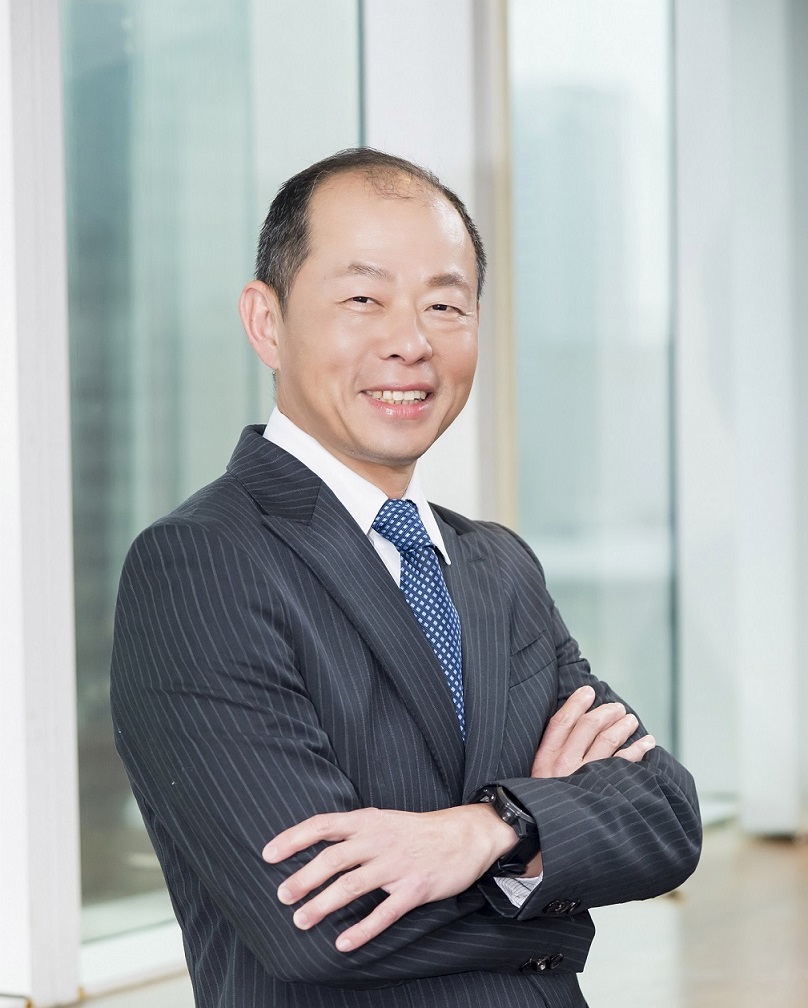 Taisun Implements Sustainable Management with Careful Attention to Detail
When the COVID-19 pandemic broke out in early 2020 and the world faced this crisis, Taisun treated the pandemic seriously and immediately implemented epidemic prevention measures during the Chinese New Year such as making work-from-home arrangements and adjusting business strategies accordingly. Taisun and other companies in Taiwan worked together in the light of new government policies to achieve remarkable success in epidemic containment and prevention. We are glad that Taiwan and the Company are safe.
I always take every opportunity to communicate with the shareholders, employees, and suppliers of Taisun about striving for better results. In recent years, the management has also sought to reform the organization along with its finances and management methods in the hope of achieving a record performance. For Taisun, 2020 has been a banner year in both operations and finances, and was also the best year in the history of the company.
In terms of customer safety and health, Taisun worked hard to make products with less sugar in addition to ensuring product safety. "Cha Street" and "Jenguyi" have been well received by consumers. We also made efforts to popularize health products by delivering imports directly from the places of origin to make them more affordable. For example, "ChefOil Rice Bran Oil" sells at an affordable price with same nutritional quality offered to consumers.
Currently, reforms are ongoing within the organization such as expanding product lines with better products, replacing old machines and equipment, and promoting competent employees to managerial positions. We are also thinking about the possibilities of innovations in line with current trends such as how to incorporate artificial intelligence into factory production, how to maximize the benefits of smart management and skilled professionals, and how to recycle waste under a circular economy model. Because real change takes time, we continue experimenting on various enhancements with the goal of achieving better results.
Since taking office, the management has been taking a serious attitude toward the impacts of business operations on the environment. These impacts as air pollution, water pollution and treatment, and the use and release of boiler heat have been managed properly. Continuous improvements will be made mainly through non-financial management approaches and risk management measures. Because investors take ESG and other criteria into account when evaluating companies, we will reach for achieving management excellence to stand out among competition, while creating additional brand value and a fine reputation for Taisun. Following 70 years of hard work, all members of Taisun must think and act as one. Because company growth depends on employee development, we will take advantage of our know-how, skills, and human resources to continue adapting ourselves in pursuit of a better environment and society, with striving to reach global sustainable development goals.
President of Taisun Enterprise Co., Ltd.,
Fred Chan
management team
The educational background and experience list
TITLE
NATIONALITY OR
REGISTRATION
LOCATION
NAME
EDUCATIONAL BACKGROUND
EXPERIENCE
Chairman
Republic of China
Peter Chan
California State University Fullerton, Bachelor Degree
Director, Taisun Enterprise Co.,Ltd.
Director, Pin-Tai Distribution Enterprise Co., Ltd.
Chairman, Pioneer Traffic Co.Ltd.
General Manager
Republic of China
Fred Chan
Utah State University, Master Degree
Director, Taisun Enterprise Co.,Ltd.
Director, Pin-Tai Distribution Enterprise Co., Ltd.
Director, Pioneer Traffic Co.Ltd.
Bulk Oil Group
Senior Vice General Manager
Republic of China
Tsai Cheng-Ta
Graduate Institute of Economics, Fu Jen Catholic University
General Manager of the Golden Agri Resources (Tianjin) Company
Operating Management Group
Vice General Manager
Republic of China
Max Lei
Department of Finance, National Taiwan University
Executive Assistant to General Manager of the Taiwan Bifido