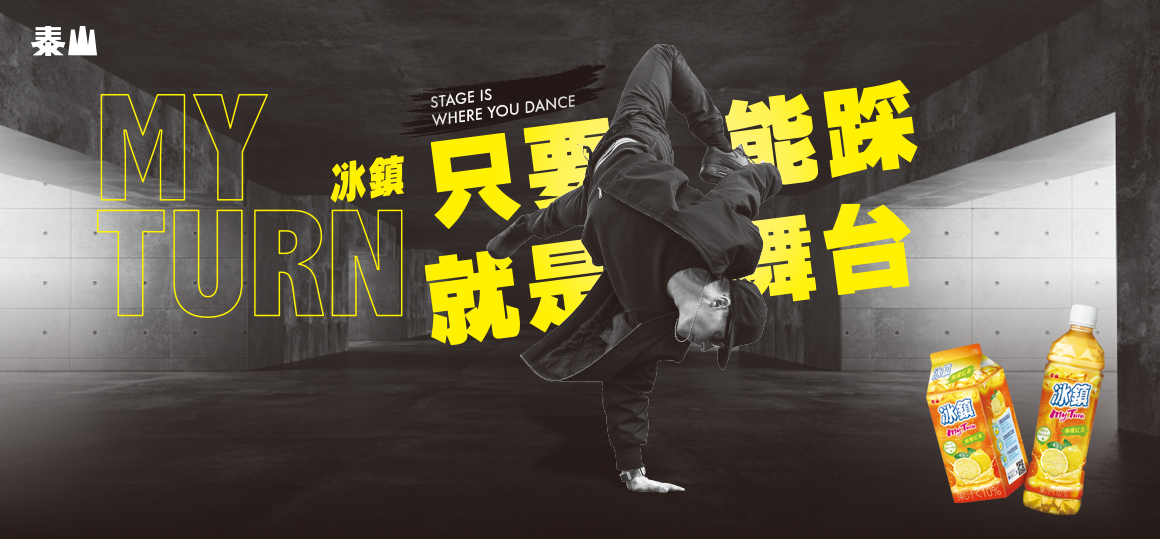 Brand Story
Taisun Bing Jeon manufactured in 1992, given a youthful brand image, stood on the tea beverage market for more than 20 years, became consumers good ice friend, who always support each other and gave everyone a warm feeling.
In 2017 Bing Jeon held some auditions selecting high school students to become the annual spokesperson "Ice Baby", with brand new slogan "Be Young is Cool" gives Bing Jeon the new vitality, and exclusive Bing Jeon culture!
Taisun Bing Jeon's product starting from raw materials, manufacturing process, packaging and production techniques, all under high quality control and insist on selecting tea-based raw materials, to keep the tea's most natural colors, just to bring natural and delicious tea to the consumers.
At the same time uses fresh fruit juice through a unique process to preserve fresh fruit's aroma and sweet taste, and then uses golden ratio to make the original flavor tea, which fused with unforgettable sweet and sour taste, and tastes more refreshing after refrigeration.